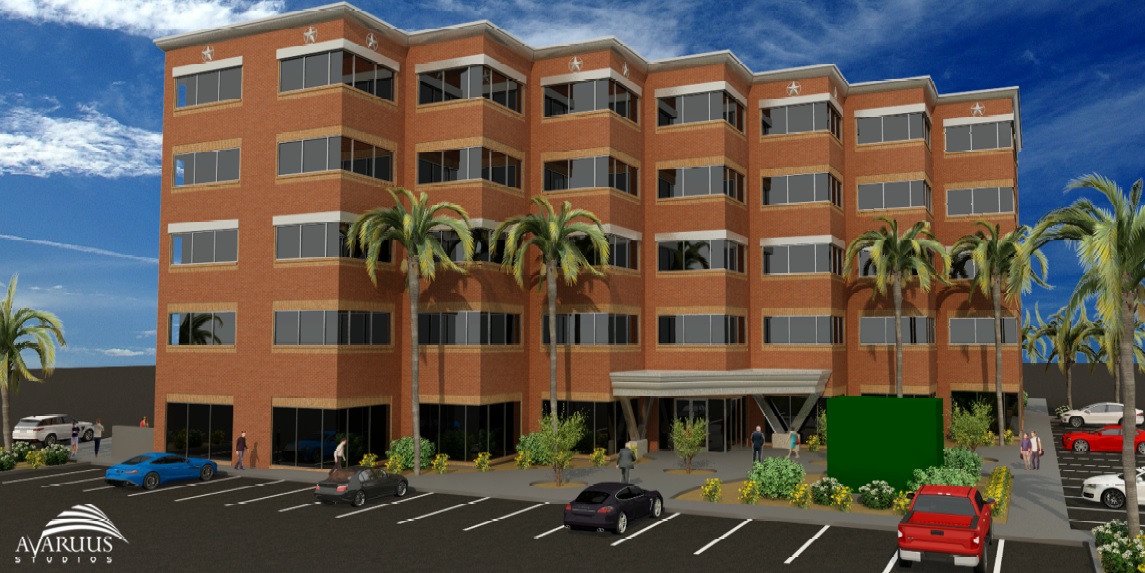 California-based Global Building, LLC acquired a Class B+ Office Building in Windcrest, TX, which is in the Northeast submarket of San Antonio in September 2018. The Northeast submarket is one of the most populous submarkets in San Antonio, with more than 100,000 households, growing at almost as par with the Metro's 9% growth from 2015-2020. The median age is younger than the Metro's 37.
Close to the Northeast market and an important office driver for the submarket, San Marcos, is one of the 10 fastest growing areas in the country since 2010. Their growth rate, 4% per annum since 2010, exceeds Austin's 3% and is almost double the growth rate of Dallas-Ft. Worth and Houston.
The new acquisition, Fourwinds 8940, is an 81,555 square feet Class B+ multi-tenant office building that sits on 3.08 acres. Moreover, in May 2018, Global purchased the sister building, Fourwinds 8930, which is also 81,555 square feet and sits on 4.73 acres. Together, Global's goal to is to create a campus style environment with two office buildings, which will create economies of scale and achieve greater critical mass by Global owning and managing both buildings.
Both buildings will be renovated and re-purposed with our proprietary OffiCentric concept, which is a unique positioning model that provides flexible office space solutions for tenants and better operating margins for building owners. OffiCentric provides attractive, flexible office space solutions and terms and creates enhanced common area amenities and business support services to all tenants in each building. Moreover, Fourwinds 8940, will provide first class amenities such as a gym and a café, which will be available to all tenants in both buildings.
It's a simple idea, At Global Building, LLC, we believe in providing "lifestyle" amenities combined with conscientious on-site community managers, who actually care about our tenants.
Please visit our website www.global-building.com or visit www.OffiCentric.com to learn more about our investment strategies and our unique OffiCentric concept.